Regular price
$80.00
Sale price
$42.00
var product = { id: 6661591597155, title: "Freedom Hoodie x Black", available: true, handle: "forged-in-fire-hoodie-x-black", description: "The Freedom hoodie features a hand drawn vintage eagle grasping a timeless badge shape. The badge is engraved with the details of the Clocks + Colours identity. Each screenprint is hand-pulled in Toronto, Canada. \n50% Cotton, 50% Polyester. Fits true to size.\n", type: "Hoodies", tags: ["ALL","Apparel","Clocks and Colours","Clocks and Colours EU","Clothing","Discountable","Hoodie","Retail Ossington"], options_with_values: [{"name":"Size","position":1,"values":["S","M","L","XL","XXL"]}], colors: null, featured_media: { alt: "Freedom Hoodie x Black", src: "\/\/www.clocksandcolours.com\/cdn\/shop\/products\/FreedomHoodie_ClockAndColours-1.jpg?v=1648493939" }, url: "\/products\/forged-in-fire-hoodie-x-black", mf: { } }; var variants = []; var variant = { id: 39636975222883, available: true, options: ["S"], option1: "S", option2: null, option3: null, inventory_quantity: 31, price: 5600, compare_price: 8000, media: { alt: null, src: null }, mf: { } }; product.currentVariant = variant; variants.push(variant); var variant = { id: 39636975255651, available: true, options: ["M"], option1: "M", option2: null, option3: null, inventory_quantity: 38, price: 5600, compare_price: 8000, media: { alt: null, src: null }, mf: { } }; variants.push(variant); var variant = { id: 39636975288419, available: true, options: ["L"], option1: "L", option2: null, option3: null, inventory_quantity: 68, price: 5600, compare_price: 8000, media: { alt: null, src: null }, mf: { } }; variants.push(variant); var variant = { id: 39636975321187, available: true, options: ["XL"], option1: "XL", option2: null, option3: null, inventory_quantity: 6, price: 5600, compare_price: 8000, media: { alt: null, src: null }, mf: { } }; variants.push(variant); var variant = { id: 39636975353955, available: true, options: ["XXL"], option1: "XXL", option2: null, option3: null, inventory_quantity: 9, price: 5600, compare_price: 8000, media: { alt: null, src: null }, mf: { } }; variants.push(variant); product.variants = variants;
The Freedom hoodie features a hand drawn vintage eagle grasping a timeless badge shape. The badge is engraved with the details of the Clocks + Colours identity. Each screenprint is hand-pulled in Toronto, Canada.

50% Cotton, 50% Polyester. Fits true to size.
View full details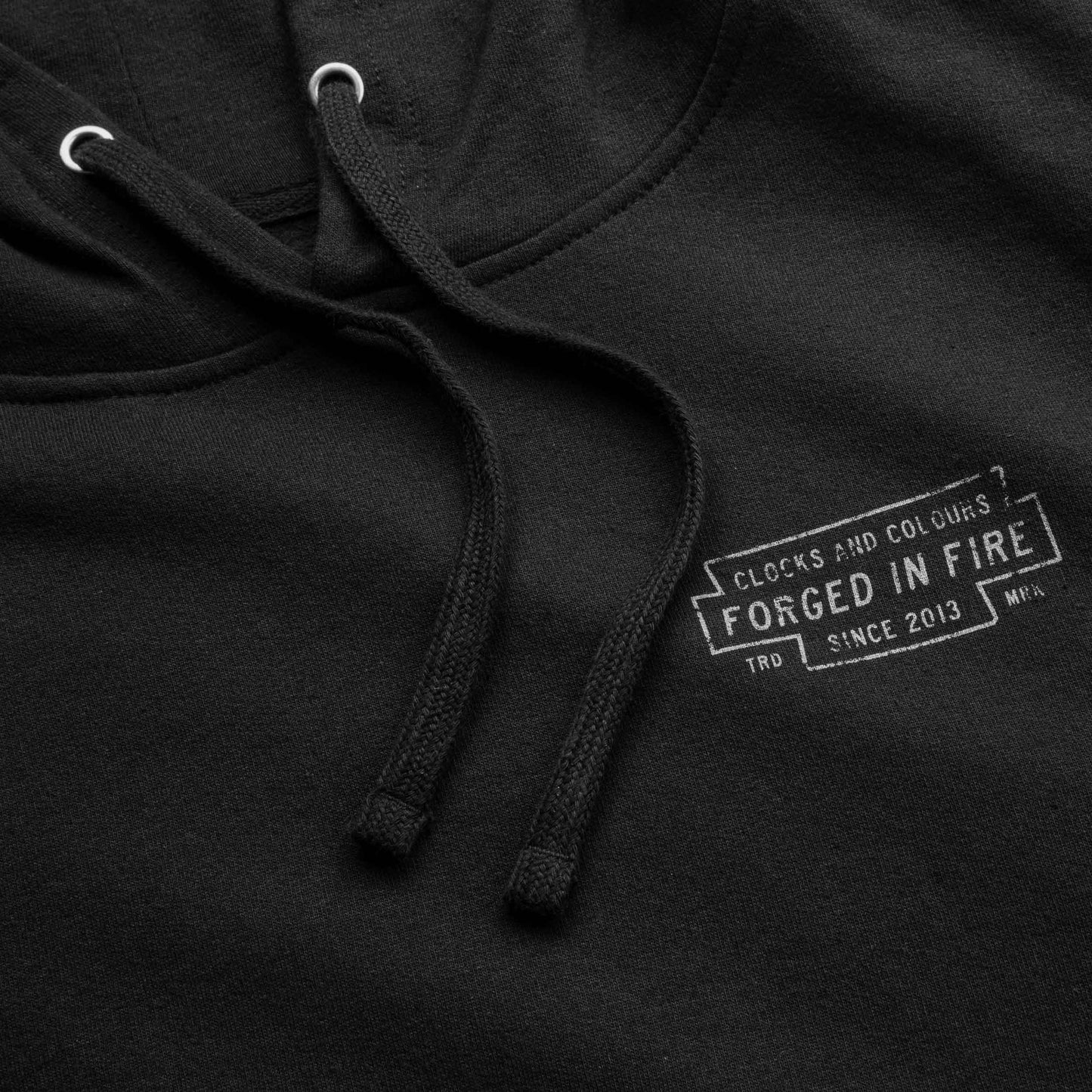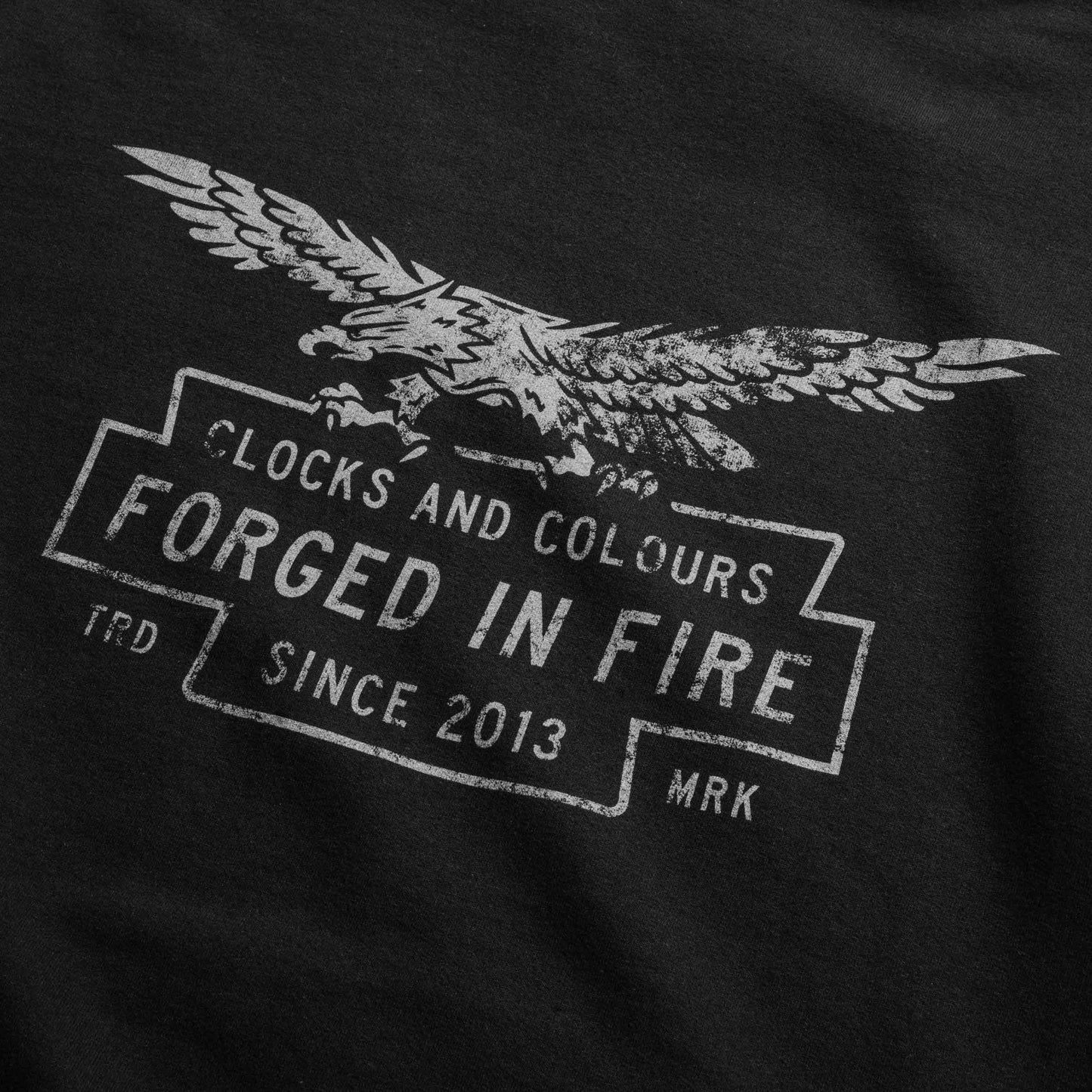 Awesome fit
Very satisfied with this purchase.
Hell of a hoodie!
I love this hoodie and wear it almost everyday from the day came to me! Super comfy and cool! Thanks guys!
Great quality
Super comfortable and great quality
never two without three
It's the third sweatshirt I've bought and I must say that I love the cut and the print, a little different, more flexible than the others I've bought. Can't wait for the next collection !
popular this week
Regular price

$560.00

Sale price

$420.00

Regular price

$175.00

Sale price

$131.25

Regular price

$90.00

Sale price

$67.50

Regular price

$59.00

Sale price

$44.25

Regular price

$90.00

Sale price

$67.50

Regular price

$95.00

Sale price

$71.25